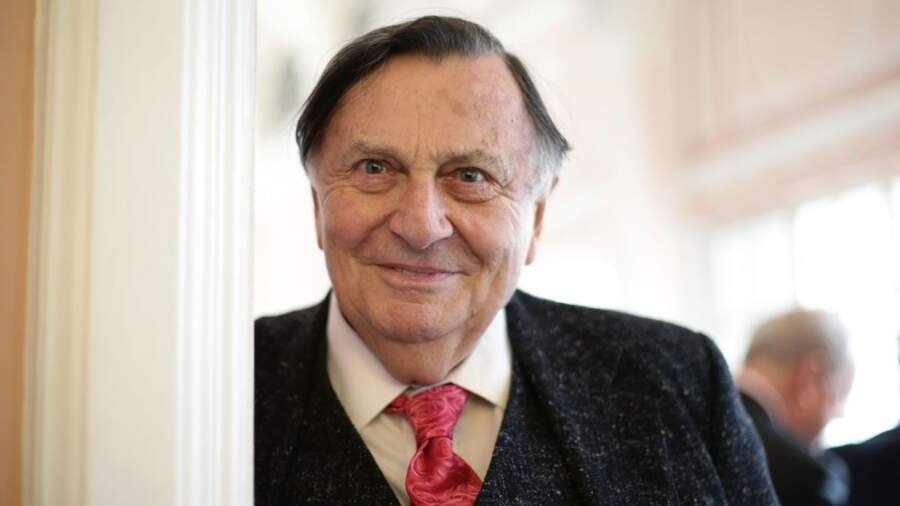 Australian comedian and actor Barry Humphries spent his final days with his comedian friend Rob Brydon in London. The 87-year-old star of Dame Edna Everage fame was reportedly gravely ill when he was visited by Brydon. The two comedians, who have known each other for over 20 years, spent their time reminiscing and enjoying each other's company.
Sorrow Among Fans
Humphries' health had been a concern to many of his fans, and there were fears that he might have contracted COVID-19 after returning to the UK from Australia. However, his manager denied these rumours, stating that he was simply feeling unwell.
Brydon revealed that he was very sad to see his friend in a weakened state. But he was glad that he had been able to spend some time with him before he passed away. He said that Humphries was a true comedy legend who had influenced countless comedians over the years and that his death was a great loss to the world of entertainment.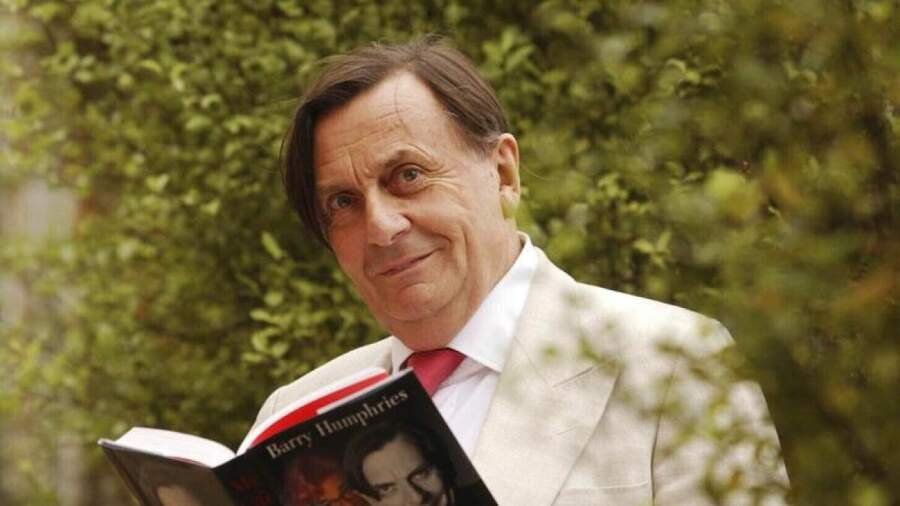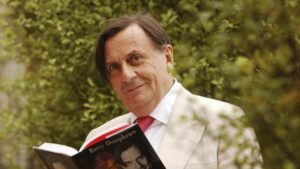 A Beloved Figure
Humphries was born in Melbourne, Australia, in 1934, and began his career in the 1950s as a satirical cartoonist. He later moved into comedy, creating the character of Dame Edna Everage, a housewife and "megastar" who became a beloved figure in Australia and beyond. Humphries was also known for his work on the stage and screen. Including appearances in films such as "Finding Nemo" and "Mary and Max."
We know Humphries best for creating the character of Dame Edna Everage, an elderly Australian housewife who became a beloved comedic icon. He retired the character in 2018 after a successful career spanning several decades.
Genius of Comedy
Humphries gained immense recognition for his work in theatre, film, and literature. His friend and fellow comedian Rob Brydon paid tribute to him on social media following his passing. Calling him a "true original" and "a genius of comedy." Humphries' legacy will continue to be felt in the world of comedy and entertainment.
We know Brydon for his work on British TV shows such as "Gavin and Stacey" and "The Trip." He said that Humphries' work deeply influenced him. And that knowledge was indeed a great honour. He praised Humphries for his sharp wit and his ability to make people laugh even in the darkest of times.
An Eternal Friendship
The news of Humphries' passing met with an outpouring of grief and tributes from fans. And fellow comedians around the world. Many praised him for his trailblazing work in comedy. Also, for his ability to connect with audiences on a deep and emotional level.
In a statement, Humphries' family said that they were "heartbroken" by his passing. But they are taking some comfort in the knowledge that he had lived a full and rich life. They thanked his fans for their support. And said that they would remember him as a loving husband, father, and grandfather.
Conclusion
Humphries' death is a reminder of the importance of laughter and joy in our lives, especially during difficult times. His legacy will live on through his many contributions to the world of comedy and entertainment, and we will remember him as one of the greats.
Also read: Jennifer Lopez And Emma Muniz Perform For The First Time