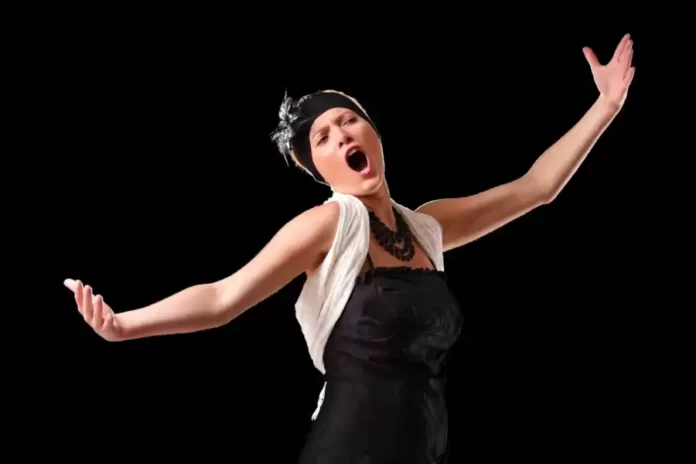 Are you a music lover? Well, then you must have heard that Opera is one of the most popular and demanding art forms all over the world. So Opera singers who have mastered the skills of this special form of art can easily portray their emotions through their voices. This classical music art form actually combines singing in theatrical scenes. Therefore, this particular form of music has been the home to some of the greatest artists of all time. 
Needless to say, Opera is quite different from other traditional or modern-day music due to which it's not at all as easy as it seems. In order to excel in this form of music, performers need to master the craft with great determination. However, the primary thing for all the performers is to be able to portray the emotions of the song as much as possible to the audience. So in today's article, we shall talk about some of those names who have excelled in this form of music and have been able to bring some complex characters to life. Let's take a look!
Check Out Some Of The Best Opera Singers Of The World
Becoming an opera singer is pretty difficult as it involves the showcasing of your deepest emotions through your voice. At the same time, a singer needs to be dynamic because of the sharp high and low notes in the song. Therefore, often they perform in some of the major cities all across the world, especially Venice and Italy. So now we shall take a look at some of the top opera singers of the world:
1. Luciano Pavarotti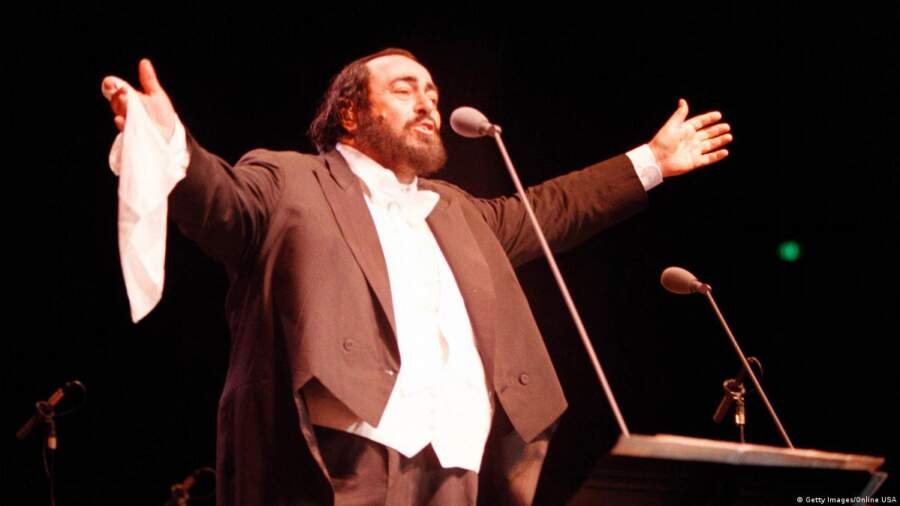 If you have an interest in opera music, you must have indeed heard Luciano Pavarotti's name. As per the sources, he was known as the undisputed "King of the High C's" courtesy of his remarkable ability to reach the toughest high notes with absolute precision and determination. His fans remember him for his magnificence in Italian operas like "La Boheme," "Madame Butterfly," "Turandot" and "Tosca." 
In fact, he set the stage on fire with his performance at the 1990 World Cup final. At the same time, Pavarotti also performed at concerts in Los Angeles and other cities. 
2. Maria Callas
This New York-born singer is considered one of the greatest opera singers of all time. In fact, she is widely known for her dramatic and tender voice. In addition, her fans know her for her off-stage antics and illicit love affairs. 
As per the sources, Maria began singing Italian opera in her late teens, and later on she became a popular Greek opera singer. Moreover, she also got offers in major roles at the Metropolitan Opera House in New York and several other popular Italian theatres from a very early age.
3. Enrico Caruso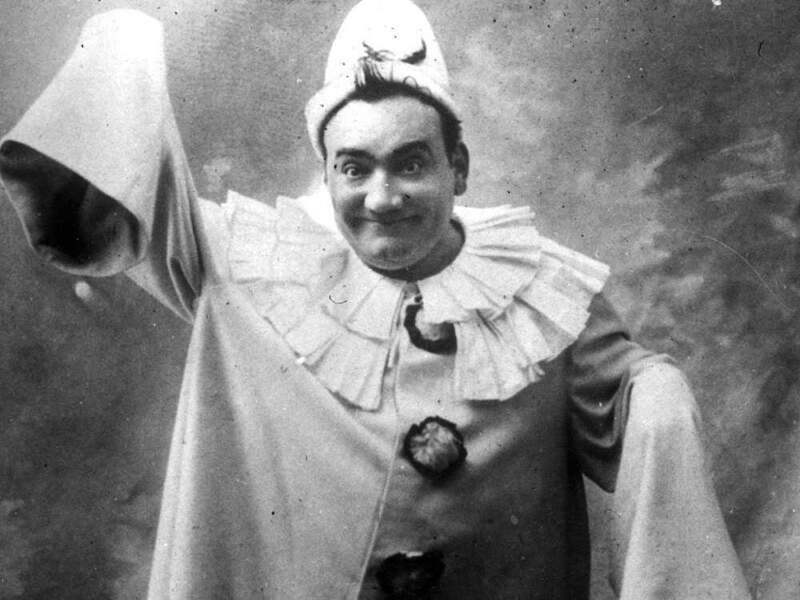 There are very few opera singers who could surpass the magnificence of Enrico Caruso. So it goes without singing that he is the greatest opera singer of all time. In fact, one of the reasons was that he was among the first artists who got the opportunity to be recorded after the invention of the phonograph.
Therefore, this Italian-born artist has the credit of creating over 250 recordings in the early 1900s. He debuted as an opera singer at the age of 22 and started getting lots of opportunities one after the other. 
4. Renee Fleming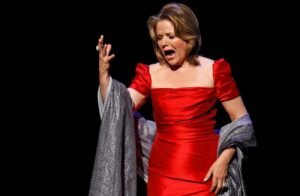 In the present generation, there are a handful of opera singers who have created a strong identity in this field as Renee Fleming. In fact, she has already established herself as one of the finest singers in modern opera. Moreover, she has also won four Grammy Awards and the National Medal of Arts. 
However, her biggest breakthrough was when the makers of the film featured her on the soundtrack of "Lord of the Rings." In addition, she also sang her National Anthem at the Super Bowl.
5. Placido Domingo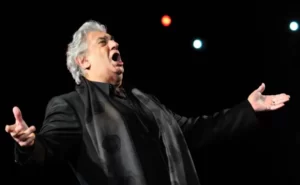 Even though this personality has primarily built his reputation as a conductor and singer, his popularity rose to new heights when he got the chance to come into the limelight after joining The Three Tenors. So presently, his fans recognize him as one of the most renowned Opera singers of all time. 
As per the sources, he started performing in the 1950s and since then he has been the recipient of multiple awards like Grammy Awards, Latin Grammy Awards, etc. 
6. Joan Sutherland
This Australian-born singer is highly regarded for her performances of Lucia de Lammermoor. Well, this was a composition that she sang for years at different venues across the globe. However, she gained recognition for her terrific ability to punctuate Italian opera roles with trills and vocal agility. 
Therefore, she has been a part of some of the most popular opera music of all time. In addition, she also collaborated with many popular artists.
7. Jose Carreras
Carreras is one of those opera singers who began his professional career at the tender age of 11 years. Well, it was in his hometown in Barcelona, Spain. In fact, by now, he has already performed in more than 60 tenor roles all over the world. 
His fans primarily know him for some of his magnificent interpretations of the Italian works of Puccini, Verdu, and Donizetti. 
8. Jessye Norman
This five-time Grammy Award winning opera singer was born in Augusta, Georgia. As per the sources, she grew up listening to Saturday radio broadcasts of the Metropoiltan Opera. In fact, throughout her glorious career, she sang operatic roles and performed oratorios, orchestral works and art songs. 
So after performing for 15 years in operas and recitals abroad, Norman made her Met debut during the opera company's 100th anniversary season. However, one of her most notable achievements was singing the French national anthem. She sang this on the 200th anniversary of the 1989 French Revolution. 
9. Robert Merrill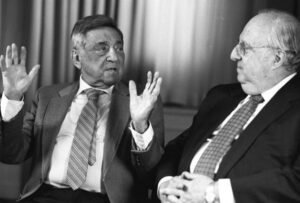 If you are searching for the Metropolitan Opera's resident baritones, it was none other than the popular opera singer, Robert Merrill. In fact, he is known to have provided vocal work on various roles. This also includes parts in La Traviata, La Boheme, and Pagliacci. 
In fact, he made his debut at the Met in 1976. Even after that he continued with his singing career. At the same time, he also sang the national anthem of several New York Yankees games over the years. This naturally made him immortal to his fans all over the world. 
10. Marilyn Horne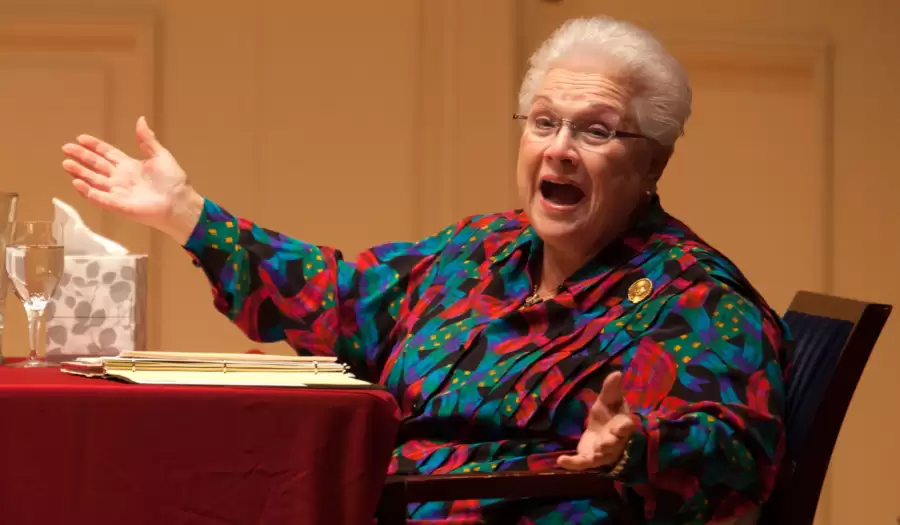 One of the best mezzo-sopranos of the 20th Century is Marilyn Horne. As per the sources, she started her singing career in Los Angeles by performing in the background in television sitcoms. In addition, Horne also began to get offers for camera roles. It was in the TV version of The Odd Couple along with The Tonight Show with Johnny Carson.
However, she is pretty well-known for playing the lead roles of Carmen, Rinalda, and Mignon. In fact, she also collaborated quite a number of times with the popular opera singer Joan Sutherland. 
Ending Note
So as we conclude, we can say that opera is one of those art forms that is revered by everyone all across the world. This is because it expresses the deepest emotions of an individual through the high and low notes. In addition, it also brings to life some of the complex characters in the most magical way. The names in the above list are of some of those personalities who have showcased their talents through their voice and expressions in stages. It is through this they have won the hearts of countless people all over the world. 
Also read: Toby Jones: Bio/Wiki, Career, Net Worth Trend And More