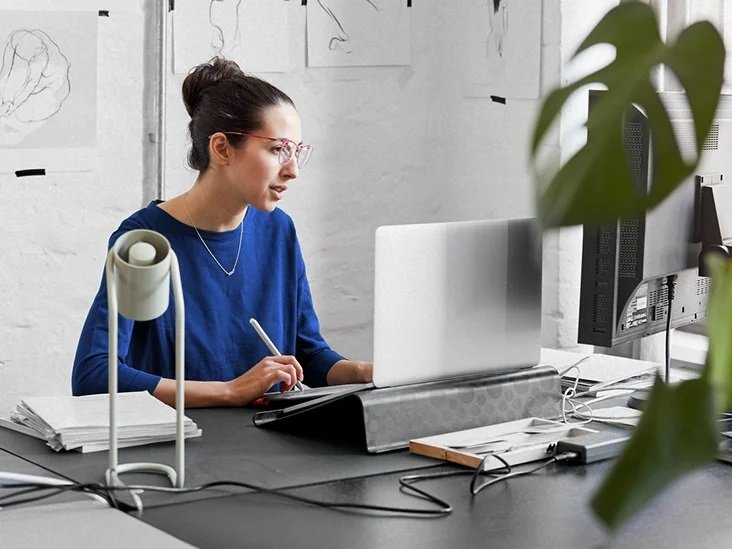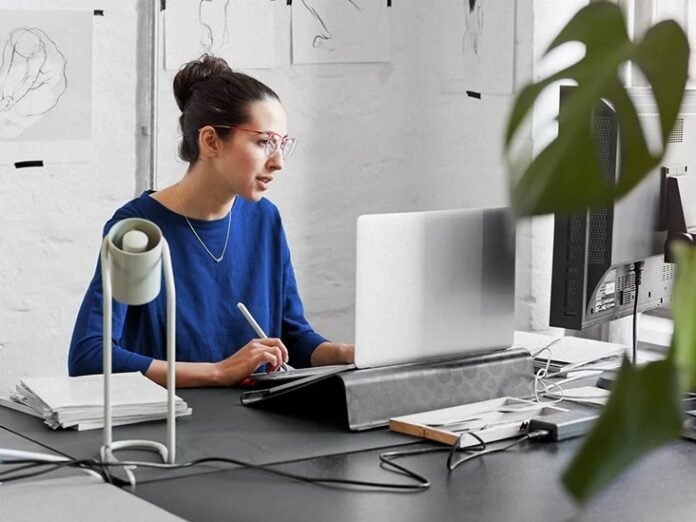 Today because of stress and worries, many people are dealing with anxiety. The troublesome thoughts can come anytime to make their life miserable. If you have anxiety, you will be aware of its disruption in your life. You may not be able to do some jobs because it can increase your anxiety. But don't worry. There are many jobs for people with anxiety. It will serve as an amazing distraction in your life and you can enjoy working again. You can also get a good salary. Your family members will also feel happy about it. 
We have compiled the best jobs for you. Continue reading to know about the details.  
Librarian
The average salary is between $58,716 and $80,246 a year
You can become a Librarian working at a school, college, university or public or private library. It is a stress-free job, and you can enjoy the quiet and relaxing atmosphere of the library. 
You can organize books, help readers find books, do little chores in the library and more. You also have to check if the visitors maintain a quiet atmosphere. So if you have a passion for reading books and enjoy organizing, this is the job for you. 
Landscaper  
The average salary is $32,080 a year
If you love to work outside and view the beauty of nature, you can become a Landscaper. The job involves improving the layout of the garden, lawn and backyard. For instance, homeowners or professionals will hire you to make their gardens look beautiful. You may add a water sprinkler system, plant flowers, or install any garden décor for your clients. It is one of the best jobs to relieve stress and anxiety.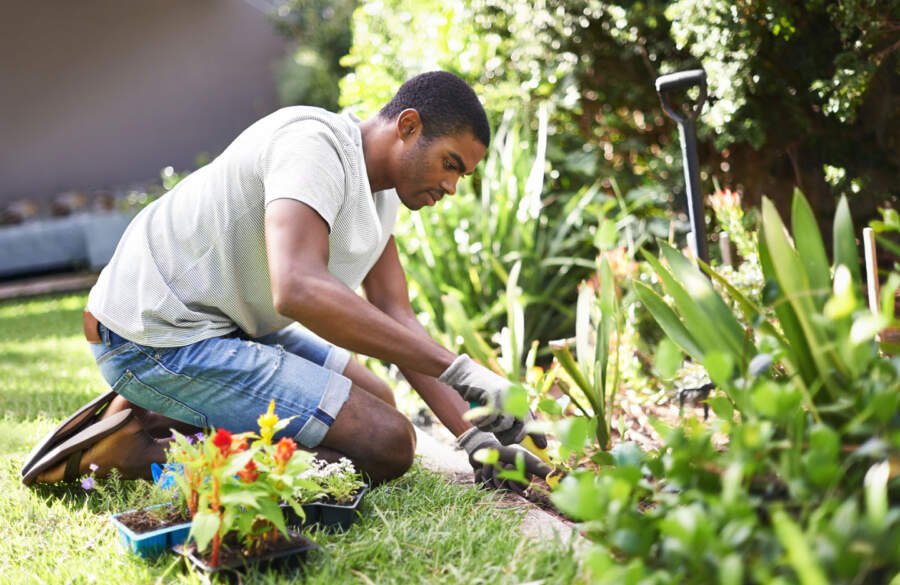 You can also work in specialized areas like offices, zoos or park landscapes instead of homes. 
School bus driver
 The average salary is $36,642 a year
If you love kids and know how to ride a bus, you can become a school bus driver. It is one of the most pleasant jobs on the list because you meet kids daily. You will feel light and happy spending time talking with cheery kids. That is why it is the best job to battle your anxiety.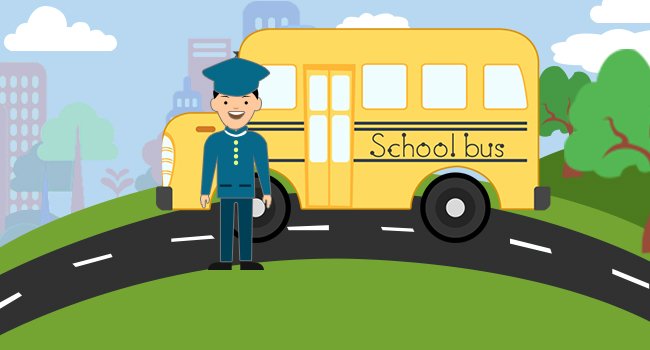 Your job involves picking up kids from their homes and dropping them off at school. Also picking them up from school and dropping them off at their homes in the evening. You may also have to drive the kids and the teachers during school tours and outings. 
Cosmetologist
The average salary is between 23,401 and $34,601 a year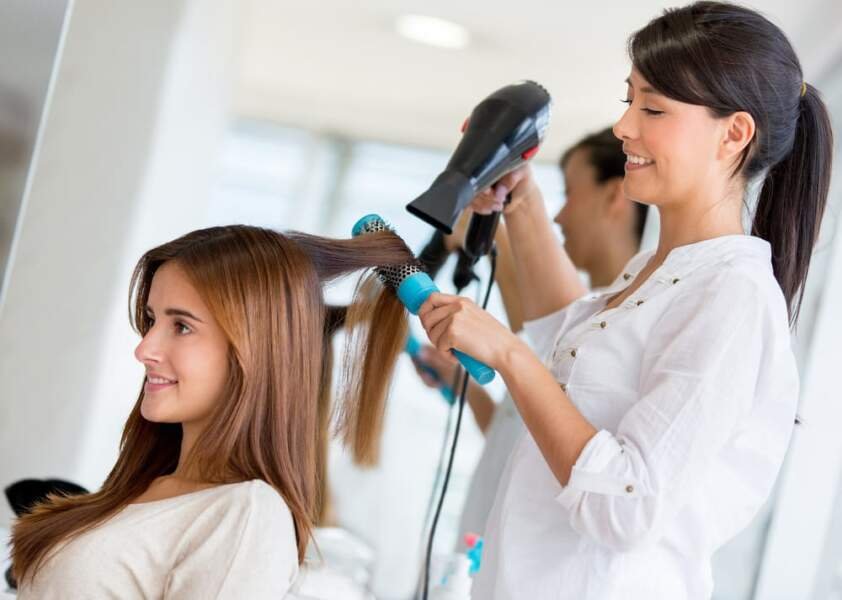 A Cosmetologist helps people to become beautiful. It is a great job for you because you get to meet new people daily and communicate with them. You can feel a sense of achievement if your client is happy with your service. You must cut hair, trim the nails, polish it, and apply makeup for your clients. It is a profession, so you have to learn to do hairdressing, medicure, pedicure and more to get the job. 
Proofreader
The average salary is $55561 a year
If you are an expert at identifying the flaws in writing and have good knowledge of language and grammar become a Proofreader. There are many work-from-home opportunities available in proofreading. So you can relax, take time, and fix your schedule to work.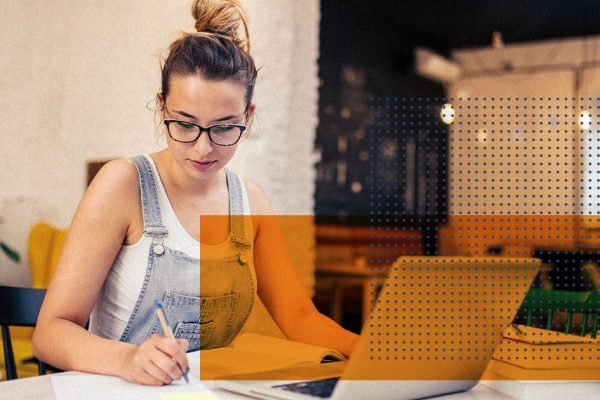 Proofreading is the last step in editing the article, so the Proofreader's job is important. The article should be free of errors so the readers will enjoy it. You have to ensure that the article does not hurt anybody's sentiments. You also have to check if the article follows the set guidelines. 
Accountant 
 The average salary is $53781 a year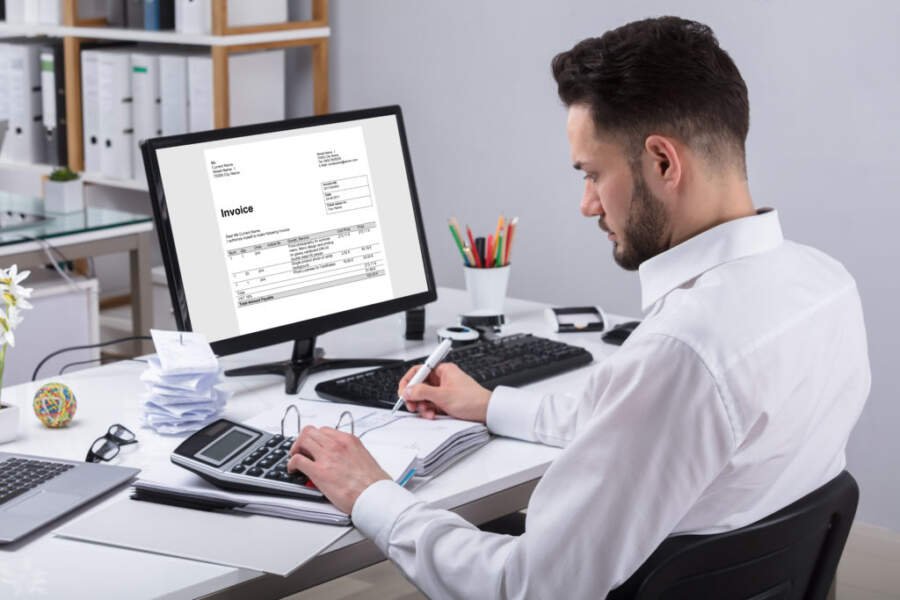 If you are good at accounts, many Accountant jobs are available. You will have the same tasks daily, so there is no stress and zero burnout. But choose simple Accountant jobs because some can add to your stress. As part of the job description, you have to look after your client's accounts. Also, you have to if they are up to date on paying the taxes. 
Content writer 
 The average salary is $52,516 a year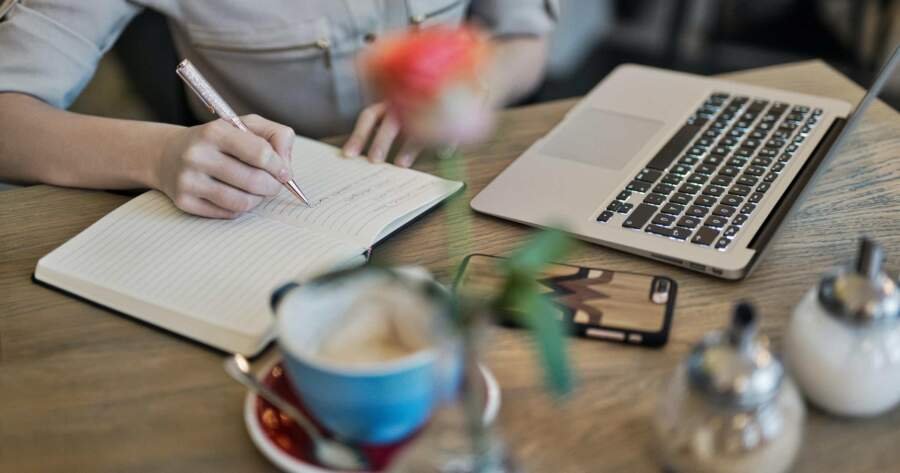 If you like writing articles, blogs or guest posts, you can become a Content Writer. You have to write informative and catchy content for the website so that it can engage the audience. Also, you can write marketing content for some companies so they can find new clients. Many freelancing jobs are available. 
Social Media Manager 
The average salary is $58,020 a year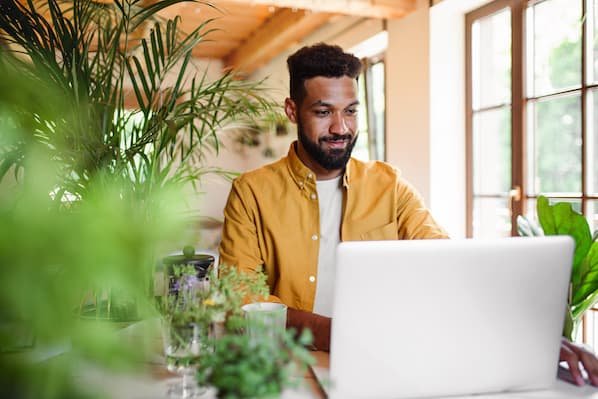 You can become a Social Media Manager if you have a creative approach. You have to maintain and handle the social media pages of a company or a person. For instance, you must reply to fan comments and create campaigns to increase followers. Also, share engaging posts and content and more. 
Wrapping up 
These are suitable jobs for people with anxiety, and we hope you find this article beneficial. Apply for a suitable job now and manage your anxiety successfully. 
Read Also: Surveyor Near Me: The Important Factors Of This Career