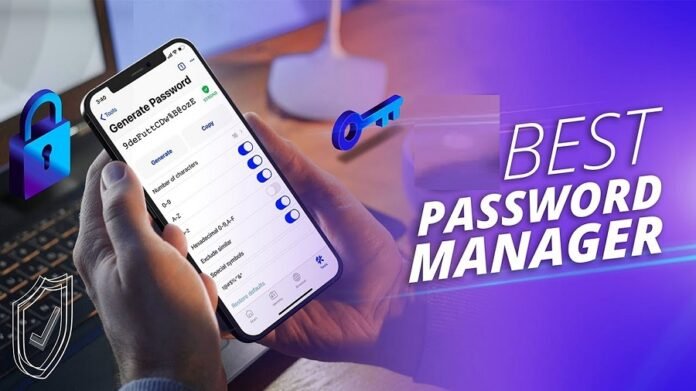 Proton, a company that specializes in providing encrypted email services, recently released a privacy-focused app known as Proton Pass. This app serves as an end-to-end encrypted password manager that makes sure the safety and security of sensitive user data. Proton has experienced tremendous growth over the past few years by expanding its services beyond email. The new additions include a VPN, encrypted cloud storage, and a calendar.
The company's rebranding from ProtonMail to Proton signifies its evolution into a comprehensive privacy ecosystem. Proton aims to establish a new industry benchmark for password managers with its latest release. It represents a crucial milestone for the company.
End-to-End Encryption (E2EE) Technology
End-to-End Encryption (E2EE) technology helps securing communications among multiple parties by avoiding any unauthorized access to communication content. This remains true even if a third party attempts to intercept it. The data is encrypted at the sender's device and decrypted at the receiver's device without sharing the encryption key with intermediate systems or servers.
Hence, only the intended recipient can decrypt the data, rendering it impossible for an interceptor to read its contents. E2EE provides complete end-to-end security that makes it a perfect solution for protecting sensitive information. This sensitive information could be financial data or personal communications.
The popularity of E2EE technology has increased significantly in recent times. This is primarily due to the growing demand for secure communication in business and personal settings. Several popular messaging apps such as Signal, Telegram, and WhatsApp have incorporated E2EE as a standard feature.
To know more about the new tech news and Business tips, check out these resources: TheBusinessUp and techmagazines. 
Limitations of the Privacy Technology
E2EE has certain limitations, particularly concerning law enforcement agencies accessing communications during criminal investigations. For this reason, some governments have attempted to restrict or ban the use of E2EE technology.
In summary, E2EE is a powerful technology that ensures end-to-end security for sensitive data and communications. Governments and law enforcement agencies pose challenges to its usage. But the need for secure communication in today's digital world is likely to sustain E2EE as a crucial tool.
What Makes Proton Different from Others?
Proton has introduced Proton Pass, its most significant new feature in a while. Currently in a limited beta phase, this app is accessible only to Lifetime and Visionary Proton users, and by invitation only. However, a general release of the app is may happen later this year, making it available to all users. Proton Pass has been one of the most requested features by the Proton community ever since the launch of Proton Mail.
The firm has also unveiled several other new features. These include the capability for non-ProtonMail users to sign up for Proton Drive. This lets users sign up for the company's cloud storage feature, regardless of their third-party email service (e.g., Gmail, Yahoo, etc.). Hence, separating the privacy ecosystem from the mail service.
Proton has also recently released a VPN browser extension, which is a small but practical addition to its services. According to the company, the extension offers similar protection to its full VPN service but exclusively encrypts the HTTP connection of your browser.
Furthermore, Proton has introduced a new feature called a "kill switch" for its VPN, which blocks all incoming and outgoing connections outside of the VPN service. By deactivating the app when not in use, this feature ensures that your device remains disconnected from the internet. Such kill switches are regarded as an additional layer of protection.
End-to-End Encryption (E2EE) Technology is Becoming Popular
Proton's CEO, Yen, acknowledged the increased competition in the privacy services market due to the growing consumer demand for such services. However, he also noted that this trend has benefited Proton's business. Yen explained how, when Proton started, end-to-end encryption (E2EE) was a niche technology that was mainly used by spies or people with eccentric privacy concerns.
However, the continuous revelations of privacy violations over the years have led to a surge in awareness among the public. As a result, the average consumer today is much more knowledgeable about privacy-enhancing technologies like E2EE, according to Yen.
The current demand for privacy is so great that many tech companies that were once known for collecting user data have now repositioned themselves as guardians of privacy. Meta, which was involved in the infamous Cambridge Analytica scandal and other disturbing data-mining incidents, has now promised end-to-end encrypted messaging to appear more privacy-conscious to its users.
Read Also: 10 Crucial Things to Know About Moving to New York City