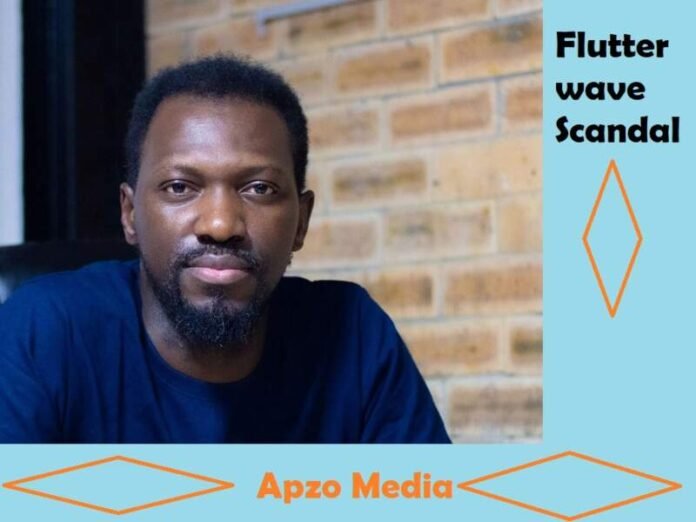 The Flutterwave Scandal is indeed something which has shocked the world of fintech startups. However, before proceeding further, it is worth mentioning that Flutterwave is one of the most happening fintech startups in Africa. As far as its function is concerned, it deals with providing payment services throughout Africa for businesses and merchants. 
However, the present does not seem to hold much positivity in store for the startup as the startup has created a stir for the wrong reasons. Reports suggest that Olugbenga Agboola, co-founder, and CEO of Flutterwave, is facing accusations of misconduct and inappropriate conduct towards female employees. Both current and former employees of Flutterwave have raised concerns, alleging instances of bullying, intimidation, and sexual harassment within the workplace. However, the scandal that we are talking about seems to be a more serious issue. If you wish to know more about the scandal, then you should go through this article.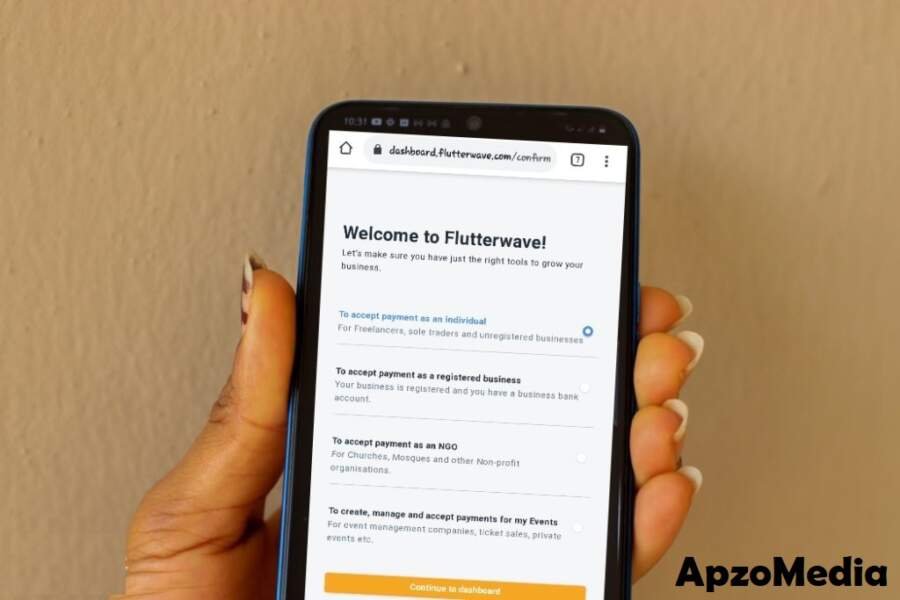 The Scandal: What Is It?
To be short yet precise, the startup is currently facing scrutiny amidst allegations of fraud and money laundering. Reports indicate that some of Flutterwave's merchants and partners have been implicated in illicit activities, including fraud, phishing scams, and money laundering. The controversy unfolded as numerous customers lodged complaints about falling victim to fraudulent activities linked to Flutterwave's merchants. An investigative report revealed that Flutterwave had allegedly disregarded warnings regarding questionable merchants operating on its platform. Despite multiple indicators of suspicious behaviour, the company reportedly continued conducting business with these entities, facilitating illegal transactions.
Flutterwave has adamantly denied direct involvement in any illegal activities. However, critics argue that the company may have neglected to perform adequate due diligence on its clients and overlooked irregular transaction patterns. This scandal has triggered inquiries into Flutterwave's business practices and compliance standards, with concerns raised about the potential for the company's lax controls to facilitate large-scale money laundering and fraud.
Getting Deeper Into The Scandal
Reports suggest that since its launch in 2016, Flutterwave's merchants and partners have collectively processed payments exceeding $5 billion. Nevertheless, critics contend that a significant portion of these funds may have been involved in illegal money laundering activities.
Particulars Of The Claims
According to reports, Flutterwave's platform has been implicated in the laundering of hundreds of millions of dollars, particularly through the use of "shell companies" lacking genuine business operations. Allegedly, Flutterwave overlooked warnings from banks regarding suspicious transactions and accounts. Critics assert that the rapid growth of Flutterwave and its partnerships with prominent companies should have raised concerns.
In defence, supporters argue that monitoring every transaction is impractical for Flutterwave, and the use of shell companies for money laundering is a widespread issue globally. Flutterwave contends that it has a robust system in place to identify and prevent fraudulent activities, emphasizing that they do not endorse any illegal activities.
What Might Happen?
If substantiated, the accusations could harm Flutterwave's reputation, undermine investor confidence, and impact its operational capabilities. It's crucial to note that as of now, Flutterwave has not faced any official charges. The Central Bank of Nigeria is conducting an investigation to assess Flutterwave's degree of responsibility and determine the suitable course of action.
Effect Of The Scandal
Government agencies in various countries have initiated investigations into Flutterwave's business practices and compliance controls amid concerns that the company's systems may have been easily exploited for extensive illegal activities. If found to be negligent or complicit, Flutterwave could face significant legal consequences.
Customers Affected
Individuals who utilized Flutterwave for payments or fund transfers may have had their personal information compromised. It is advisable to closely monitor financial accounts for potential signs of fraud. Some users reported unauthorized transactions, underscoring the importance of implementing multifactor authentication and continuous monitoring.
Damage to Brand Reputation
The scandal has dealt a severe blow to Flutterwave's brand, eroding trust among many stakeholders. Businesses and individuals may opt to shift their transactions elsewhere due to heightened concerns about security and ethical practices. For Flutterwave to recover, it must take decisive steps to enhance security measures, ensure compliance, and rebuild consumer confidence.
Unfolding Impact
The complete repercussions of the Flutterwave scandal may not be immediately apparent. Nevertheless, it serves as a crucial reminder for all financial technology companies, as well as their customers, about the critical significance of security, compliance, and trust. Ongoing vigilance and a steadfast commitment to ethical practices are imperative to thwart exploitation and safeguard users. This situation underscores the necessity for increased regulatory oversight and cross-border collaboration to identify and curtail large-scale fraud facilitated by emerging technologies.
Final Words
As a forward-thinking fintech firm, Flutterwave aggressively expanded and pushed boundaries, yet overlooked the establishment of robust controls and compliance practices. This oversight led to mistakes, eroded trust, and necessitated a concerted effort to rebuild. Encouragingly, Flutterwave has openly recognized its shortcomings, implemented changes at the leadership level, and pledged to enhance governance and transparency in its future operations.
Must Read: The KYC, Importance and the Process