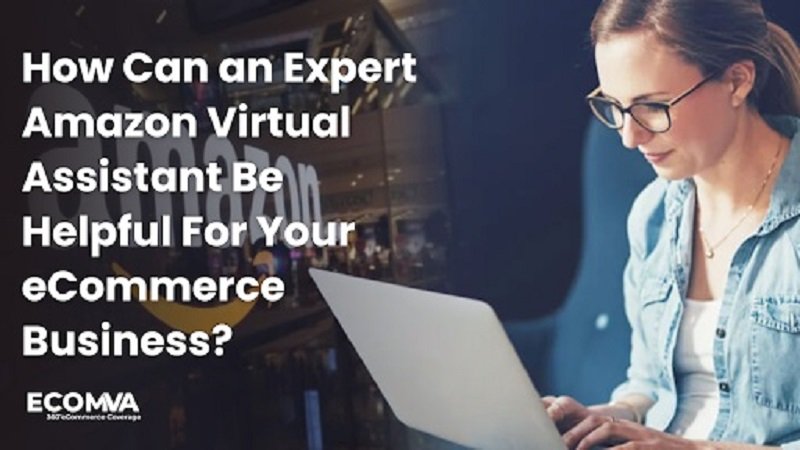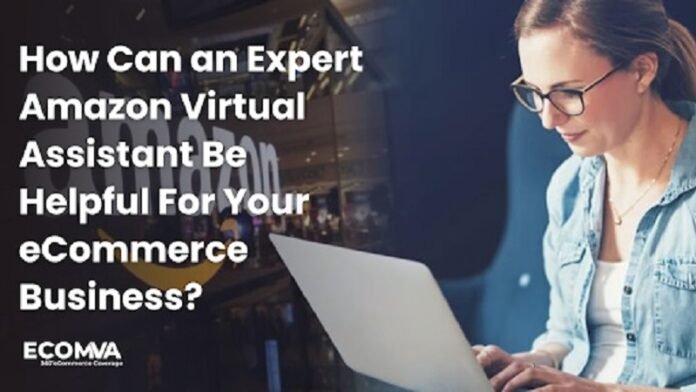 Entrepreneurs from around the world prefer selling their products on the Amazon marketplace. Everyone is in quest of beating one another in the competition. But, to grow your business over Amazon and secure more profits demands time, effort and attention. An expert Amazon virtual assistant can help you ease the repetitive tasks to make it happen. 
The thing that's the most important for thriving in an eCommerce business is customer satisfaction. When running your business on Amazon, you should focus on answering customer queries, fulfilling their orders, creating product listings and replying to review comments. 
These tasks may be redundant and consume a lot of your productive time. So, to ensure you can focus on all core aspects of your business equally, hiring an Amazon virtual assistant is a smart decision. 
All the budding entrepreneurs who are new to Amazon's eCommerce platform as a seller might need more clarity on hiring virtual assistants before they can rely on it. So, to help you with it, let's dive deeper into how your Amazon eCommerce business can benefit from integrating a virtual assistant.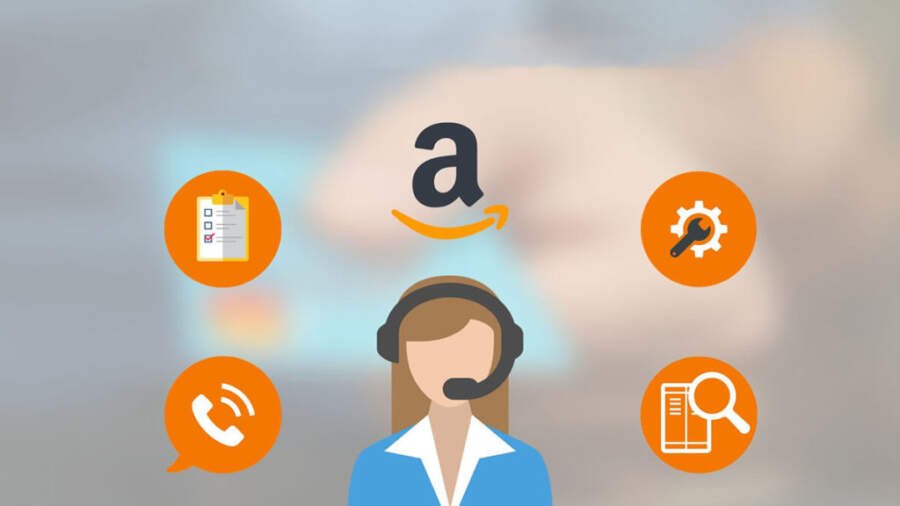 Understanding the Functionalities of an Amazon Virtual Assistant
To clarify, Amazon virtual assistants are actual people, not any AI chatbot or robot-like Alexa or Siri. An Amazon virtual assistant is like a remote employee helping you with your core eCommerce business services on the platform. 
The virtual eCommerce assistant will help you manage the FBA (Fulfilment by Amazon) orders, inventory, advertising, marketing, supplier relations, etc. You can technically assign almost any roles or responsibilities to the virtual assistant without limitation. 
As your business grows over time, the operational and management tasks will demand more time. In that moment, your purpose will be to ease the job on your end so that you can focus on your core business scaling activities. So, hiring part-time or full-time virtual assistant services for managing your Amazon store can be a great decision. 
5 Ways Expert Amazon Virtual Assistants Can Be Helpful to Your eCommerce Business
To help you get a better insight into how hiring a virtual assistant can be beneficial, here are some ways they help manage your store:
1. Cut Down Your Consumption of Time & Effort
As an Amazon seller, you are evidently aware of how precious time is for making your business thrive. Are you spending all your time focusing on non-core activities, such as eCommerce product upload services or attending customer issues regularly? If yes, then you are distancing yourself from the scaling opportunities that exist. 
The non-core tasks are indeed equally important, but engaging yourself in all of those business tasks isn't a wise choice. You must be available to plan on expanding your Amazon business, run marketing campaigns and discover new audiences. And that's possible when you have someone handling the crucial non-core tasks at your back. 
Hiring a virtual assistant to manage your select Amazon store activities will solve the problem. This will help you spare enough time to plan your expansion and customer engagement implementations. 
2.

Enhanced Rate of Conversion
The expert Amazon virtual assistant services USA you hire can be assigned tasks such as updating the product lists regularly or running promotional ads on those products across multiple channels. Thus, it will help your Amazon store and products get more traffic from diverse audiences across multiple platforms. 
As you are focusing on enhancing the quality of your products, the virtual assistant will be putting in efforts to showcase that to the target audience. A collaborative effort will lead you to get more conversions from an increased traffic count on your eCommerce store. 
3.

Help You With In-Depth Research
Research is considerably an integral part of almost all businesses, including your Amazon eCommerce store. Upon hiring a virtual assistant, you will have expert support in running proper market research for your products and business-related information. 
The expert assistants will help you research on wholesale pricing of your products, find reliable suppliers, stay updated with the trending products and more. Apart from product research assistance, the experts will also be helping you execute trending marketing measures. Thus, it will help you stay ahead of competitors and be more visible to the target audience. 
As the assistants are handling the research part to determine what your competitors are up to, you can plan a solution to beat your rivals in the game. 
4.

Handling the Customer Queries
As an Amazon store owner, you cannot deny that providing reliable and efficient customer support can either make or break the business. But at the same time, hiring an in-house team to handle customer queries or complaints might not be cost-efficient. It is because you will be responsible for training and managing them over time. 
Therefore, the best alternative to spending huge money on hiring a customer support team is to hire an expert Amazon virtual assistant. In the growing phase, a single assistant can handle all the crucial customer queries. But over time, when the customer base increases, you might have to hire a virtual assistant to distribute the workload. 
In this way, you will be able to ensure your customers are getting satisfactory support solutions from the assistants. Thus, the user experience quotient will increase, and your store and products will get good reviews. A virtual assistant can not just answer the customer's questions but can also comment on the reviews, process refunds/replacements and deal with other such support requirements. 
Parting Words
Practically, expert virtual assistants can be obtained for your Amazon store at a very reasonable price. The only thing you need to look up to is, find the best agencies that provide Amazon virtual assistant services with competitive rates. Following that, you must interview the virtual assistant to determine if they are knowledgeable about the complex business processes that go into managing an Amazon store. 
If your expert Amazon virtual assistant shows understandability about the objectives, expectations and goals you have for your store, go ahead and complete the hiring process!
Read Also: Essential Stuff To Know About Being A Physician Assistant