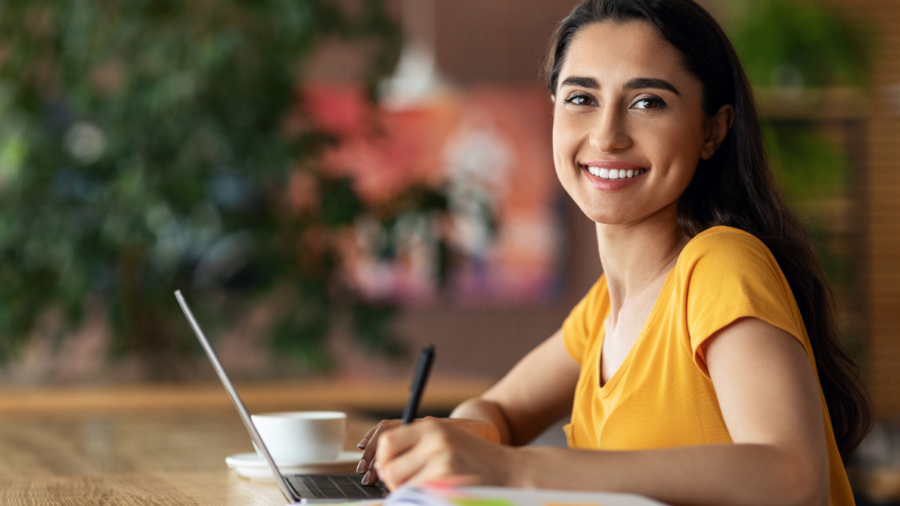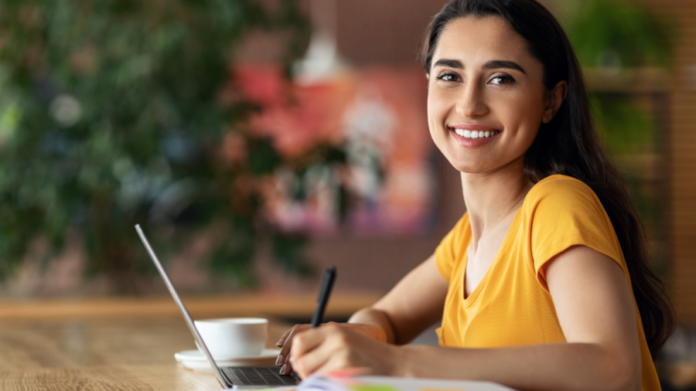 As a student, it can be challenging to balance academic and social life, while also earning enough money to support yourself. Online part-time jobs for students offer a great solution to this problem, as they allow you to work from anywhere and at any time. In this article, we will explore ten online part-time jobs for students that are flexible and can help you earn some extra money.
Basic Skills Required
Before we delve into the top ten online part-time jobs for students, it is important to note that these jobs require some basic skills. While the specific skills needed will vary depending on the job, here are some fundamental skills that are essential:
Good communication skills
Whether you're doing freelance writing, virtual assistant, or customer service, you need to communicate effectively with clients or customers.
Basic computer literacy
Most online jobs require the use of a computer or laptop, so you need to be comfortable with basic computer operations such as sending emails, using Microsoft Word or Google Docs, and browsing the internet.
Time management
Online jobs offer flexibility, but you still need to be able to manage your time effectively to meet deadlines and complete tasks on time.
Attention to detail
Many online jobs, such as data entry or transcription, require a high level of accuracy and attention to detail.
Basic Requirements for Online part time jobs
To work in any of these online part-time jobs, you need the following basic requirements:
A computer or laptop with a reliable internet connection.

Basic knowledge of English or any other language, depending on the job.

A PayPal or bank account to receive payment.
Salary Details of online part time jobs
The salary for each online part-time job can vary depending on the job type, your skill level, and the hours worked. On average, most online jobs for students pay between $10 to $20 per hour. However, some jobs can pay more, while others may pay less. It is essential to research the job and its pay rate before starting.
List of Online Part-Time Jobs for Students
Online Survey Taker
You can earn money by taking online surveys from various companies. Companies use surveys to get their customers' opinions on their products or services. You can sign up with survey companies like Swagbucks, Survey Junkie, or Vindale Research.
Freelance Writing
If you have good writing skills, you can make money by writing content for blogs, websites, or social media. You can find writing jobs on freelance writing websites like Upwork, Fiverr, and Freelancer.com.
Virtual Assistant
A virtual assistant helps with administrative tasks like email management, appointment scheduling, and data entry. Many entrepreneurs and small business owners hire virtual assistants to help them with their daily tasks.
Online Tutor
If you have expertise in a particular subject, you can offer online tutoring services. You can use websites like Tutor.com, Chegg, and Skooli to find online tutoring jobs.
Social Media Manager
Many businesses and individuals need help managing their social media accounts. As a social media manager, you would be responsible for creating and scheduling social media content and engaging with followers.
Transcriptionist
Transcription involves listening to audio or video files and converting them into written documents. There are many transcription jobs available on websites like Rev, TranscribeMe, and Scribie.
Online Reseller
You can make money by reselling clothing and accessories online. Websites like Poshmark, eBay, and Mercari allow you to sell second-hand items for a profit.
Website Tester
Companies pay website testers to provide feedback on their website's user experience. You can sign up with UserTesting or TryMyUI to get started with website testing.
Affiliate Marketing
Affiliate marketing involves promoting other people's products or services and earning a commission for each sale you make. You can sign up for affiliate programs with companies like Amazon or ShareASale and promote their products on your website or social media accounts.
Online Data Entry
Data entry involves inputting data into spreadsheets, databases, or other systems. Many businesses need data entry services, and you can find data entry jobs on websites like Freelancer, Upwork, and Fiverr.
Translation Services
If you are bilingual or multilingual, you can offer translation services online. You can use websites like Proz or TranslatorsCafe to find translation jobs.
Conclusion
In conclusion, there are many online part-time jobs for students that can help you earn extra money while studying. These jobs offer flexibility and the opportunity to work from anywhere. However, it is important to have the necessary skills and equipment to work in these jobs. It is also essential to research the job and its pay rate before starting. With determination and hard work, you can earn a decent income from online part-time jobs while still focusing on your studies.
Read Also: Surveyor Near Me: The Important Factors Of This Career