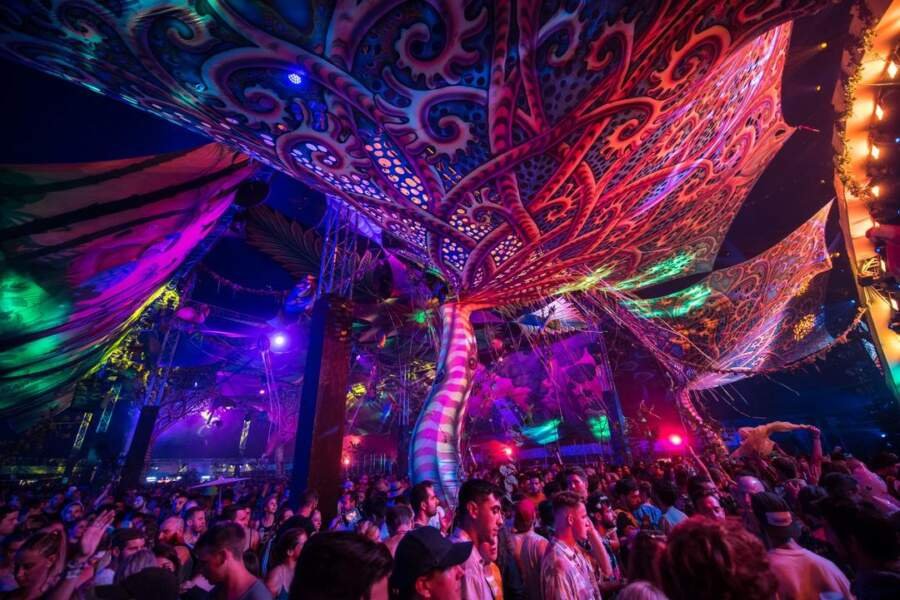 The month of April is coming close but we can't say the same for the plethora of events that we get every day. Yes, the 29th of April events are for everyone to celebrate. If you are an explorer of worldwide events, be it funny or weird, or national days, you will surely like this day as well. According to the sources, April 29 is famous as National Zipper Day, Save the Frogs Day, World Veterinary Day, and it's also Independent Bookstore Day. 
So, if you want to know more about these worldwide events, then you are at the right place. In this article, we shall provide you with all the news about this day's events and stuff. In addition, we will also share how you can celebrate these events with your friends and family. So, now's the time to go through this article and find out all you need to know about the events of April 29. 
These Are The Events Of The 29th Of April
Every day of the month of April has cool events for us all. It's up to us how we celebrate them or whether we celebrate them. Most of these events aren't even official holidays. However, that doesn't stop our fun-loving personas to stop having fun. Each day we celebrate different events in grand style. 29 April isn't an exception in this regard. So, if you want to know how to celebrate the plethora of events of this day, then it's time to dig into this article and take a look at the events first. 
1. National Zipper Day
All of us take the zippers for granted. Well, did you know that Zipper as an invention has been around since 1913? Whether you wear zip-up pants or shoes or jackets, make sure to appreciate them on this day. So, many goodies these days need zippers. From bags to jackets, we just cannot imagine a life without zippers now. 
These little fasteners are so widespread that it's pretty easy to take them for granted. Just as they say, as long as you have teeth, you won't be able to appreciate it. The same goes true for zippers as well. So, in order to celebrate National Zipper Day on the 29th of April, you could wear clothes with lots of zippers. 
2. Independent Bookstore Day
According to the facts, there are various independent bookstores out there that are suffering due to the competition with the likes of Amazon, Barnes & Noble, etc. Very few people these days go to Independent Bookstores. So, on Independent Bookstore Day, you could support a local bookstore. In addition, you could also watch a film about Bookstore such as Notting Hill, You've Got Mail, etc. 
3. Save The Frogs Day
In our ecosystem, frogs play a crucial part. For example, they can keep the bug population under control and thus prevent the spreading of various diseases. However, lots of frog species are on the verge of being endangered. That's why it's important to save these little creatures. On the 29th of April, we observe Save The Frogs Day. If you want to observe too, then you could raise awareness about saving the frogs.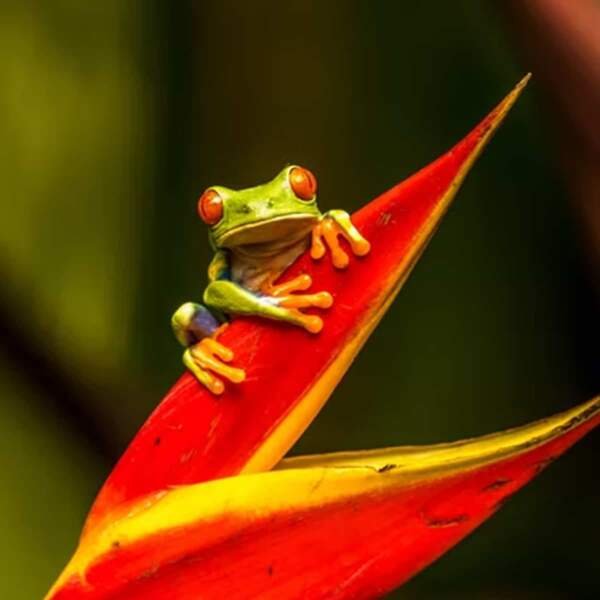 4. World Veterinary Day
Next, April 29 is also famous as World Veterinary Day. So, on this day, make sure to say a big thanks to all the professional medical experts and vets who keep our animals healthy and happy.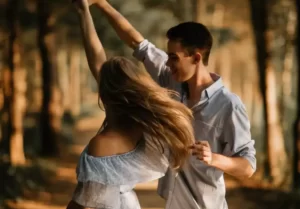 5. International Dance Day
Dance is one of the most beautiful art forms in the world that deserves all the appreciation. There are a lot of different dance forms available all around the world. So, on this day, you could dance your heart out, watch some dance shows with your friends and family, and also watch films about dance. 
Also read: Get Started on Your Cryptocurrency Investment Journey With xBitcoin Club